(1/3) Pine Needle Mountaineering Rebranding
For this project, we drew random local companies from the Durango area. Our job was to create a new logo for the store and then create posters, letterheads, envelopes, and business cards. 
(2/3) LA 2020 Olympic Branding
This was a very fun and very involved project. The final logo I used to rebrand the 2020 LA Olympics is the very first one listed below. I then used these logos to create posters, icons, social media posts, and a style guide to give the logo a constant look for each platform it was used on.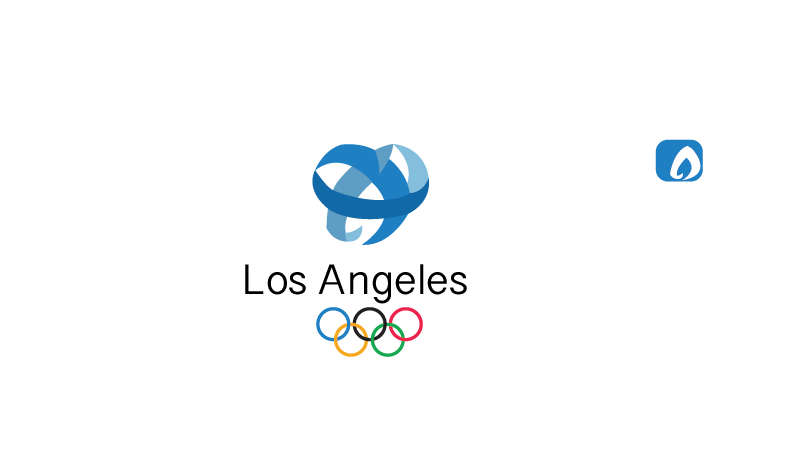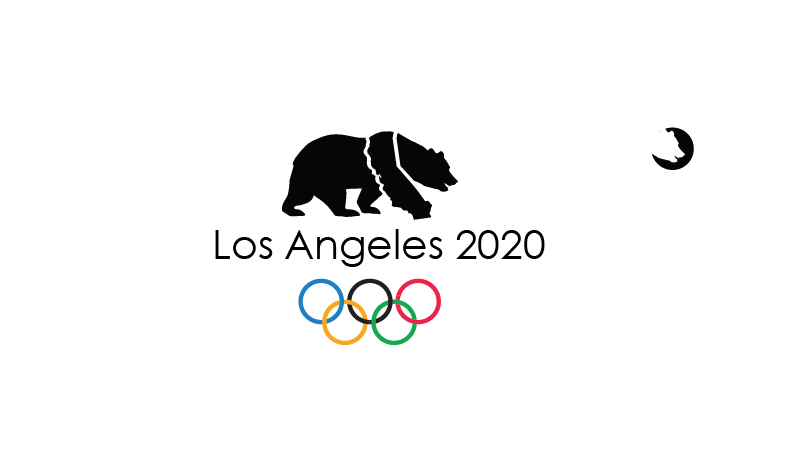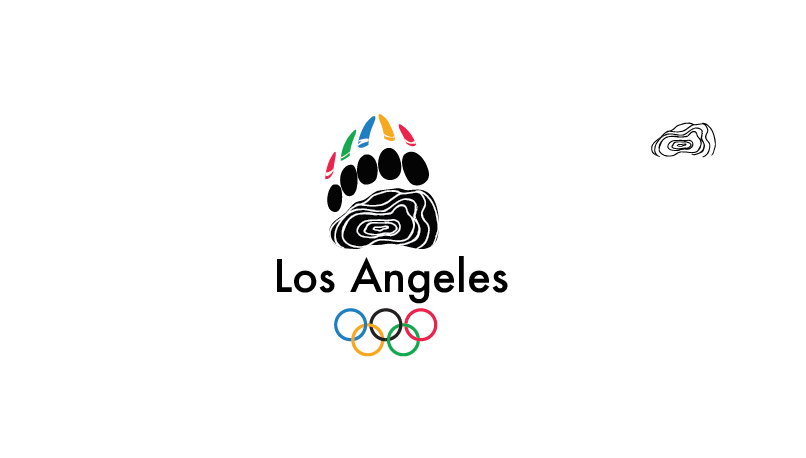 (BONUS) 2020 LA Olympic Icons
Part of rebranding the 2020  LA Olympics was to create the different icons for the different sporting events. These icons were designed to keep the same feel as the logo selected to continue the project and stay within the identity of the style guide.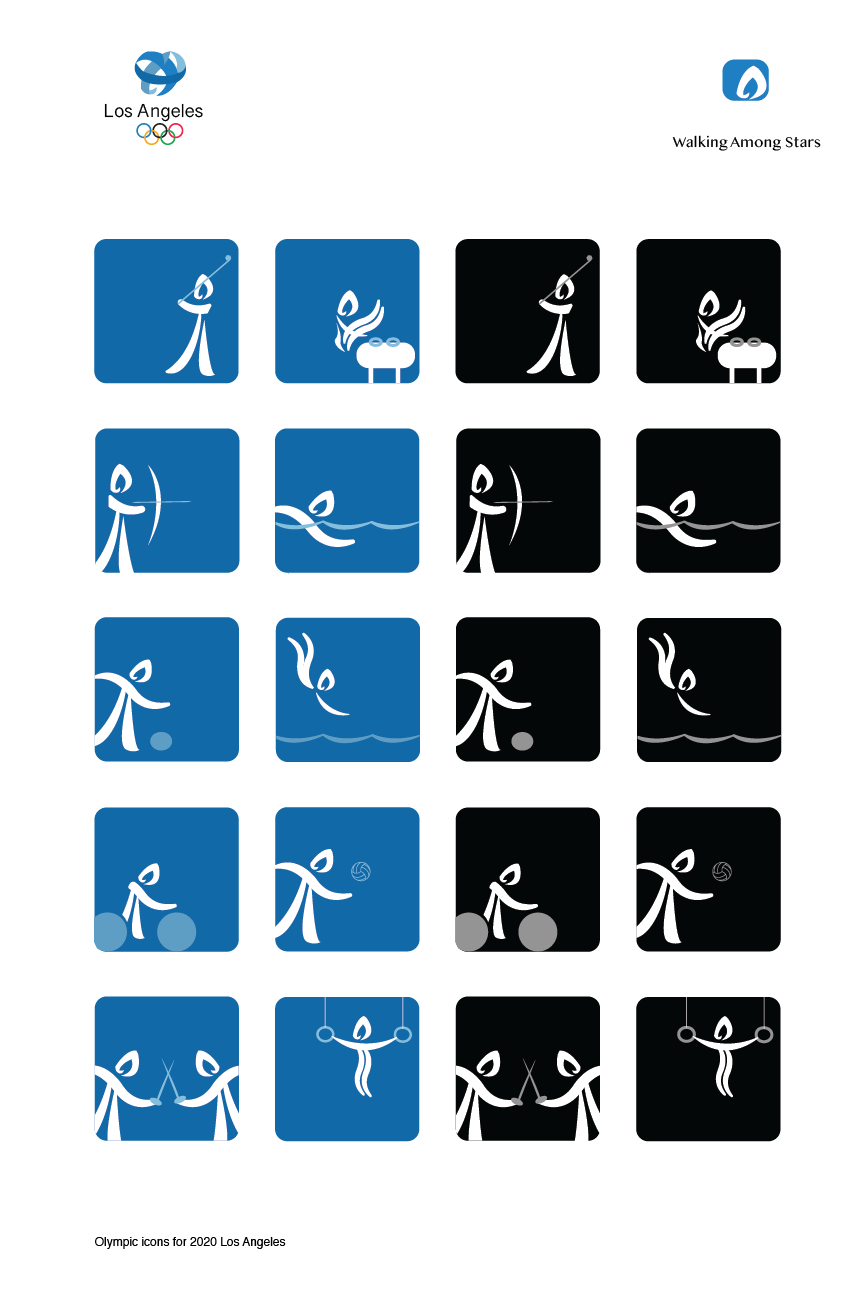 (3/3) Albuquerque International Balloon Fiesta Rebranding
One of my favorite projects to work on. The final logo I used to rebrand the ABQ balloon fiesta is the final logo listed below. This logo was then used to create merchandise, posters, an app, a website and magazine advertisements. I enjoyed the challenge of working with the many different colors of the fiesta and the massive scale of events they have going on.