This project was to create a series of five magazine spreads (three single page, two double page) for a product. The inspiration for this SOG utility belt buckle was the versatility of tools it held and the fact that it was a military based brand.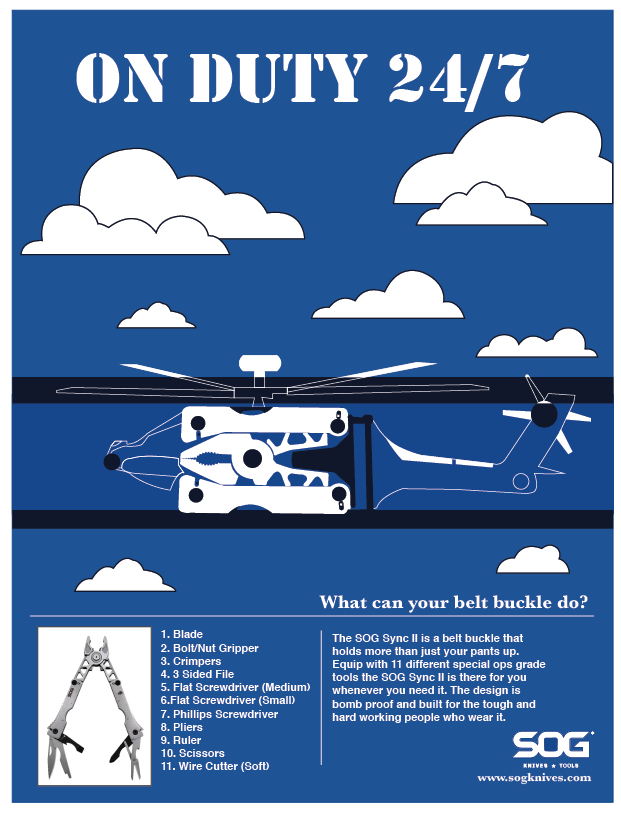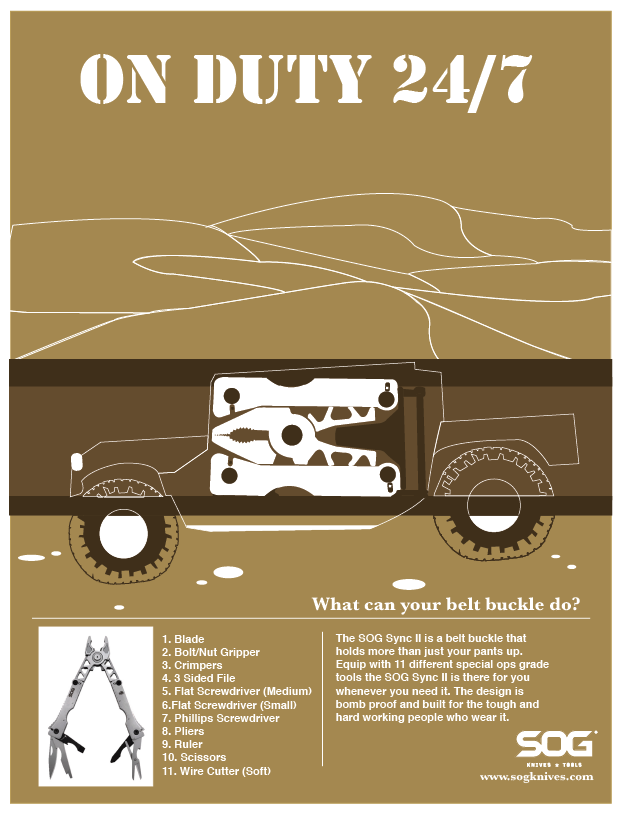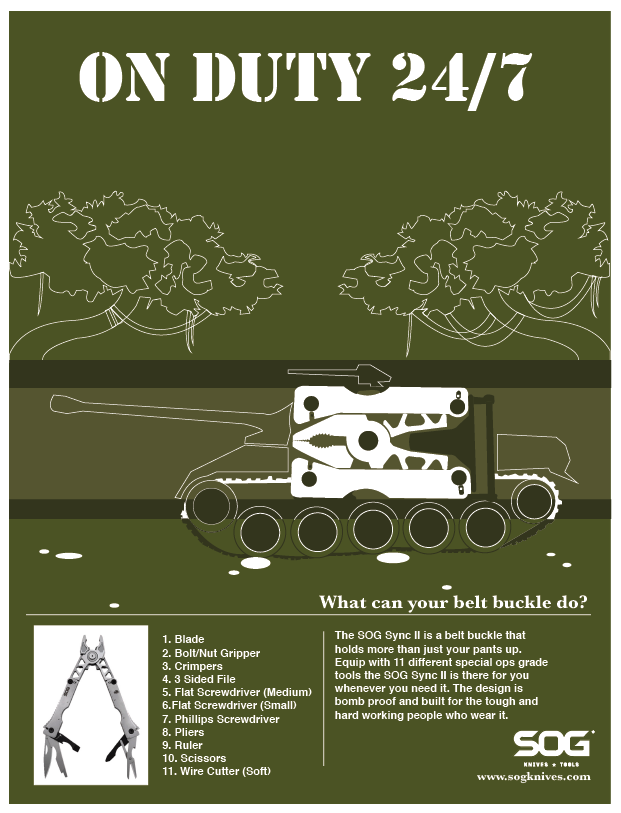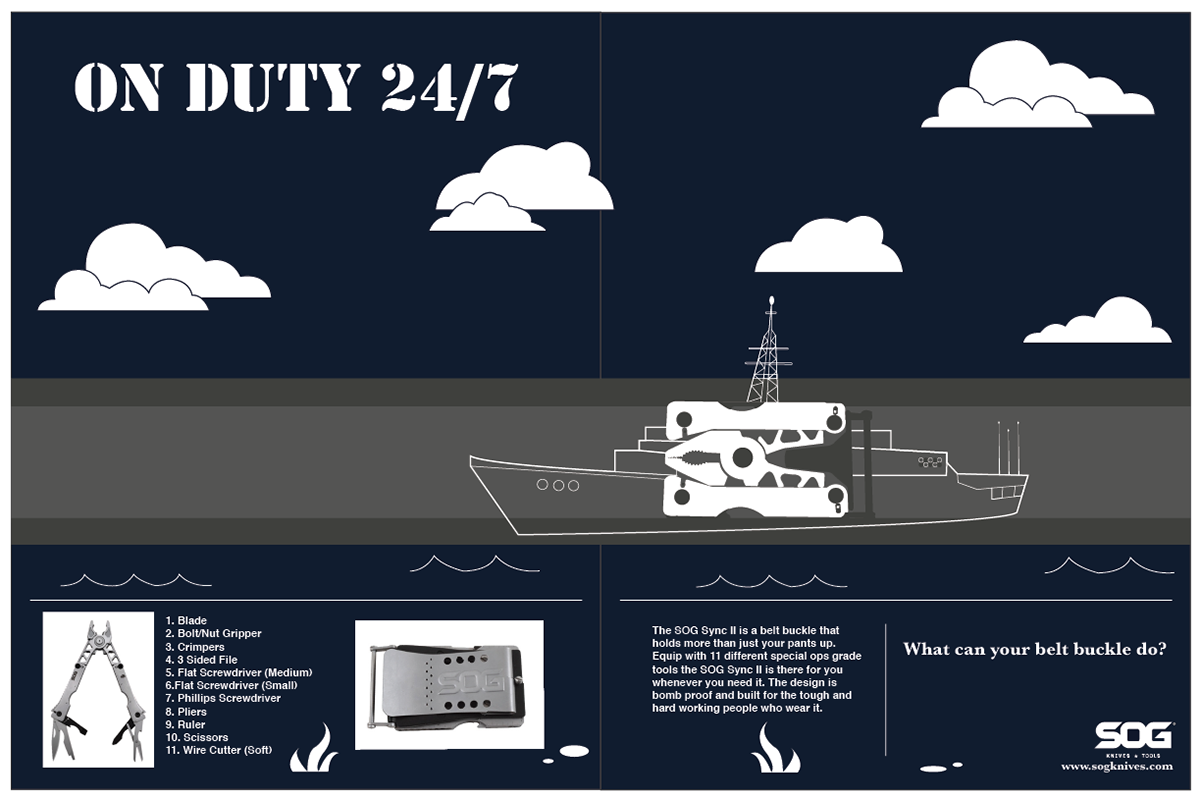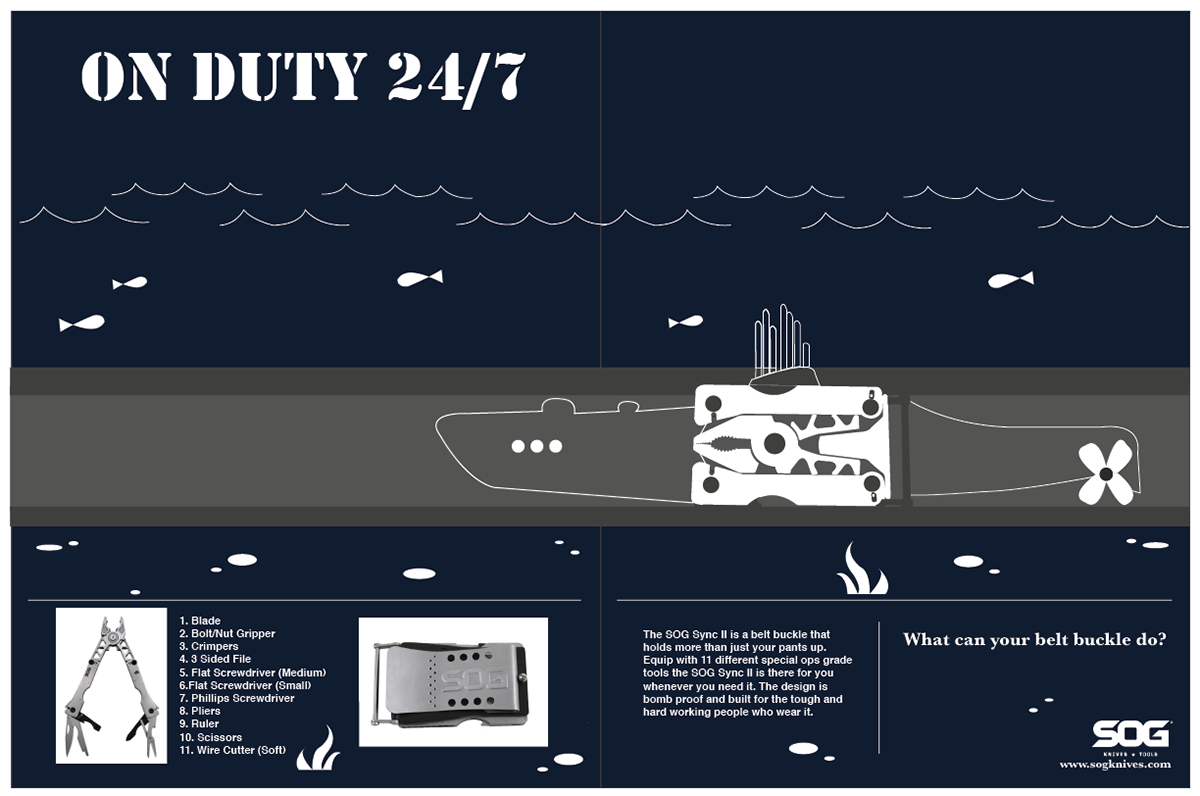 To go along with the Albuquerque International Balloon Fiesta, we had to come up with three different magazine ads. The idea behind this balloon ad was the interaction with the customer, encouraging them to collect the different colored spreads to create their own balloons.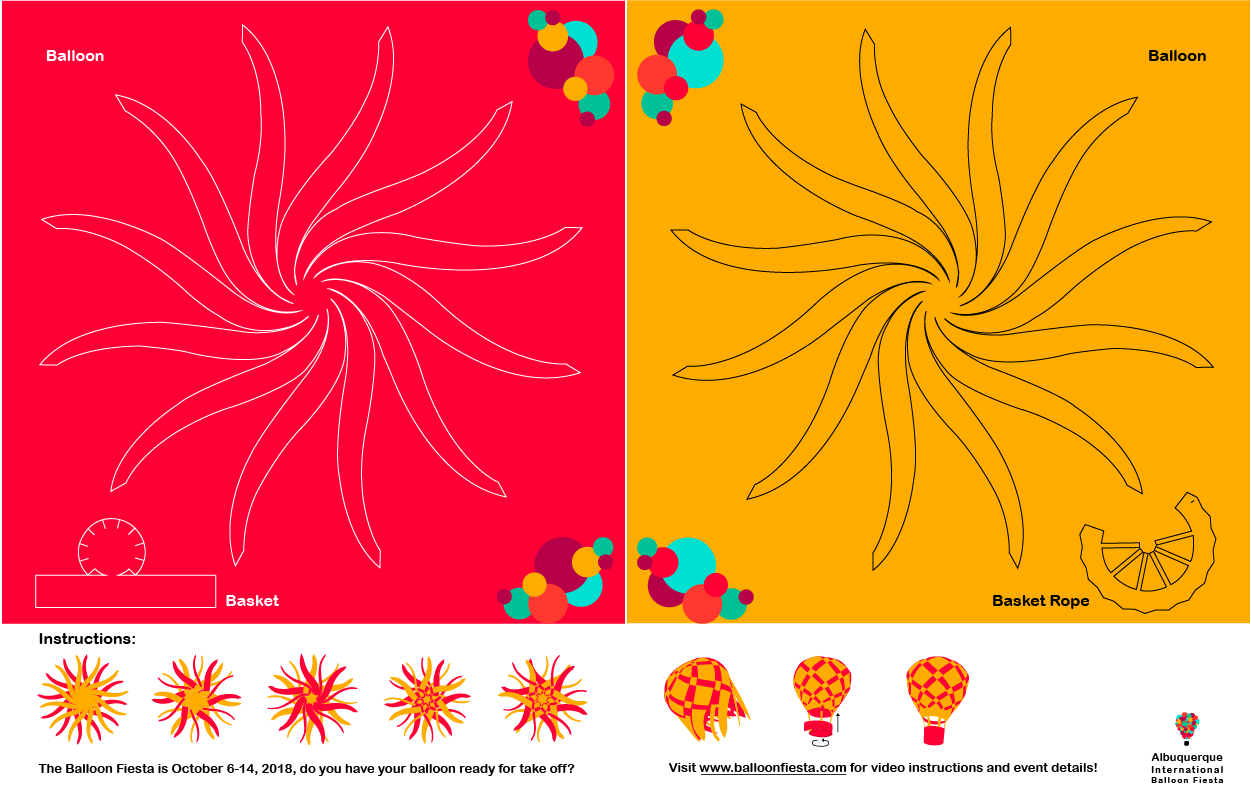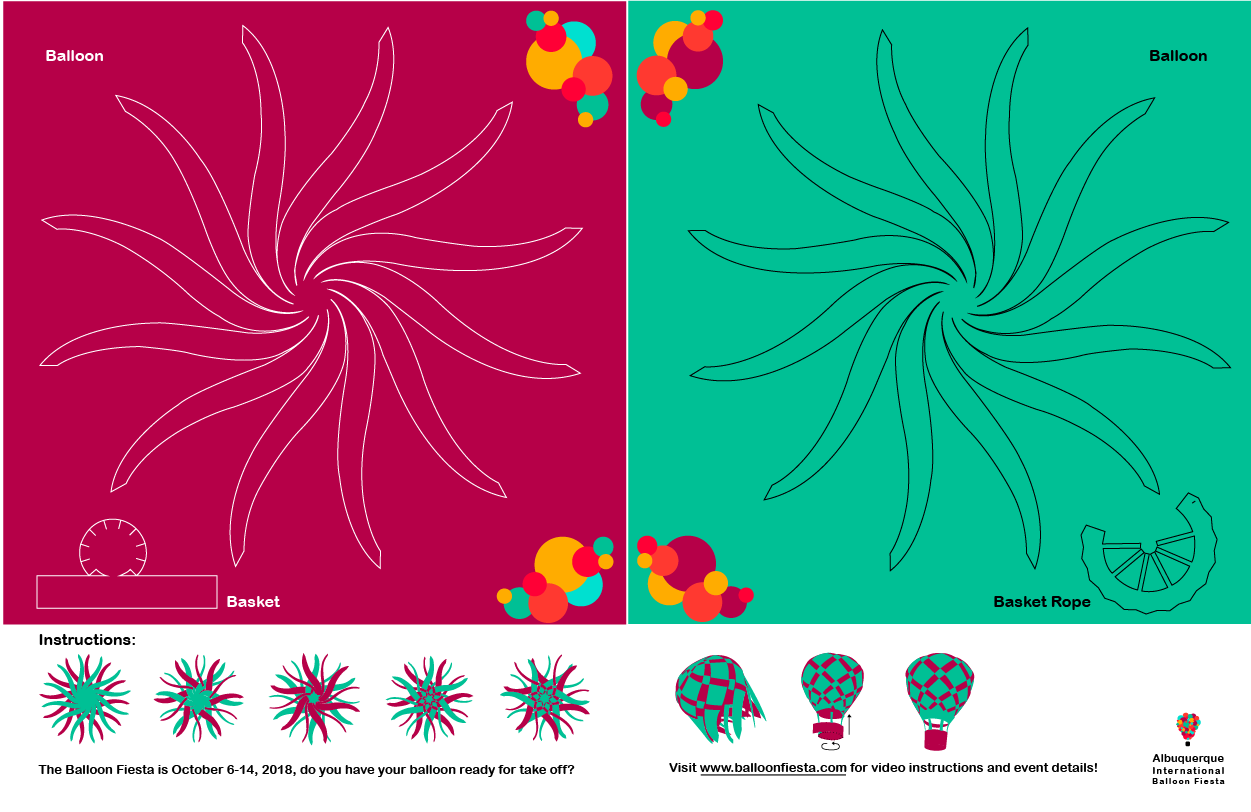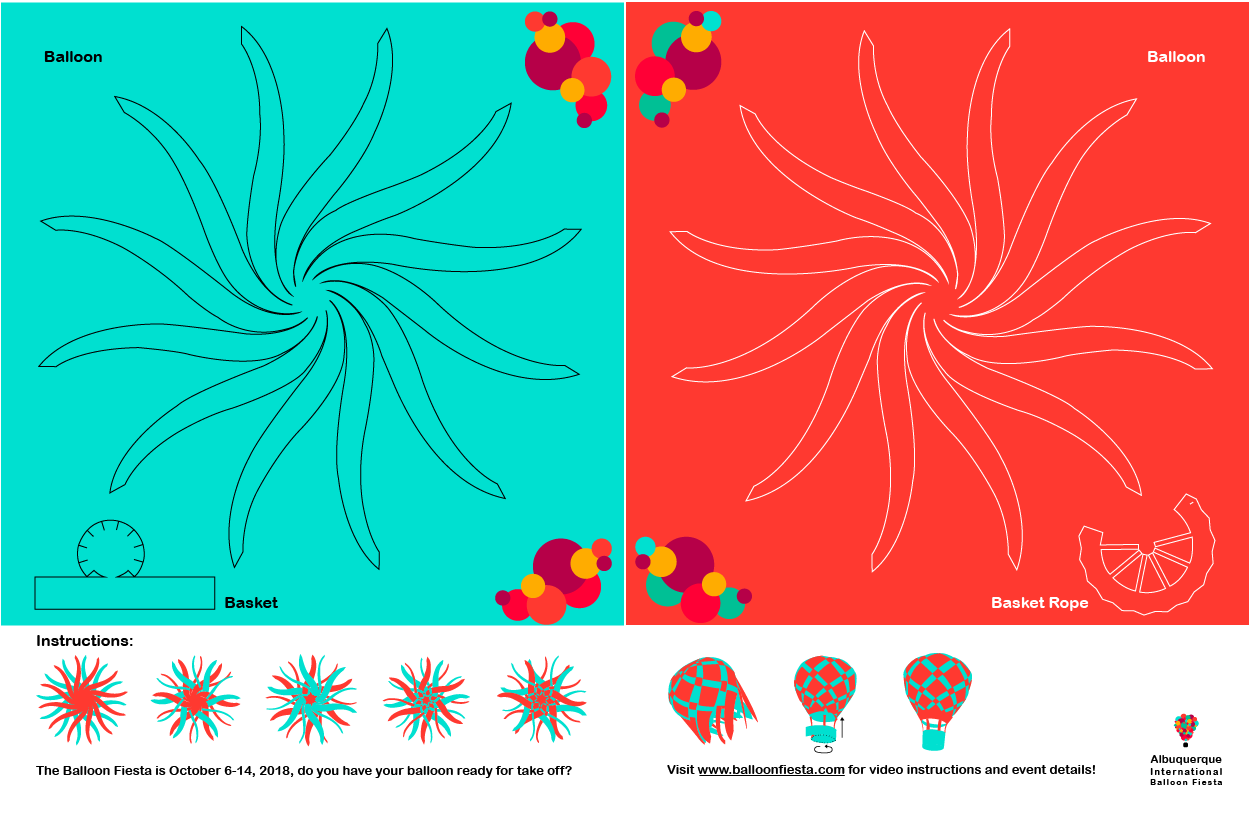 Here is the sample model I made for the magazine cutouts shown above.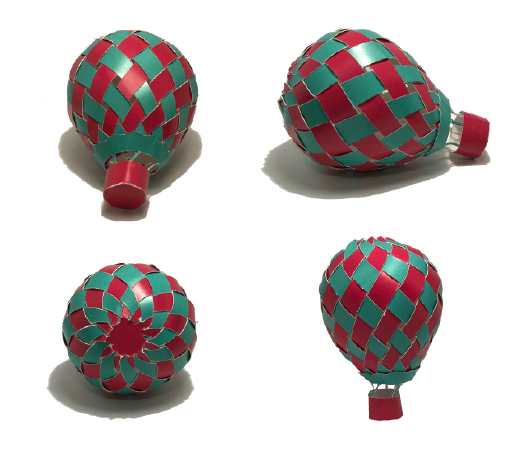 Two different looks for the Christmas edition covers for Living magazine.